Looset
A family of tools to visualize big or complex codebases. Looset Diagram automatically generate diagrams from source code of any language. It generates an interactive graph of call references.

Automatically generated diagrams with a panel to hide inner structures and another panel to labels to code blocks.
Nefro App
A Progressive Web App to manage pacients prescriptions of a nefrologist. Using Clojurescript, Re-Frame, Devcards and Firebase.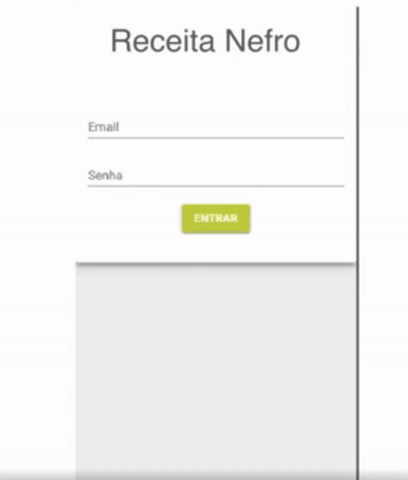 Nefro App screens: Login, list of patients, prescription and print view.
Blog em Clojurescript e Rails
A project using Ruby on Rails in the backend and Clojurescript with Re-frame in the frontend. It's a PWA with a mobile first design.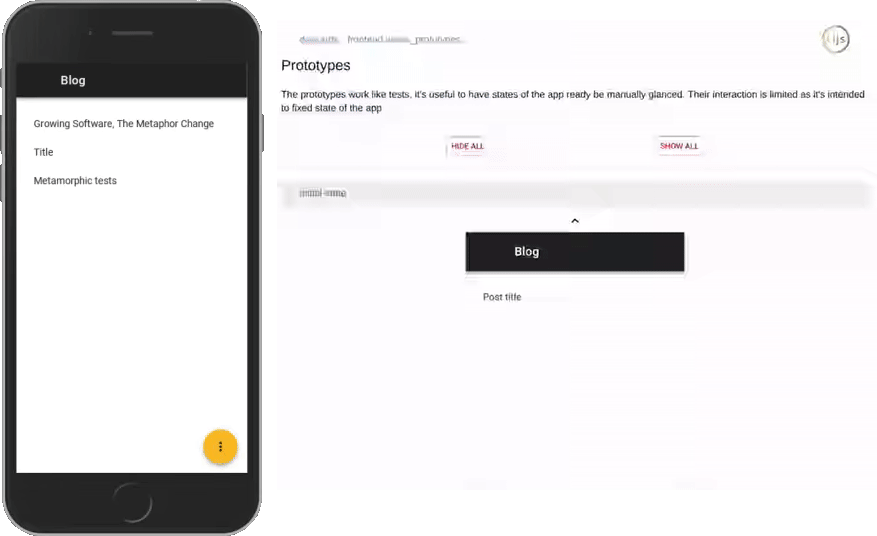 App in the left and interactives prototypes in the right.
Take a look in the interactive prototypes realizados antes da conclusão do projeto, com eles é possível ter um feedback mais rápido sobre as espectativas da interface. Com diagramas de máquinas de estado também é possível ter um feedback sobre a interação do App como um todo.

State Machine diagram to help in the interface planning and implementation.
---


Criada para facilitar a montagem de treinamentos periodizados e também atender à todas as exigências e desafios que personal trainers possuem em seu dia a dia.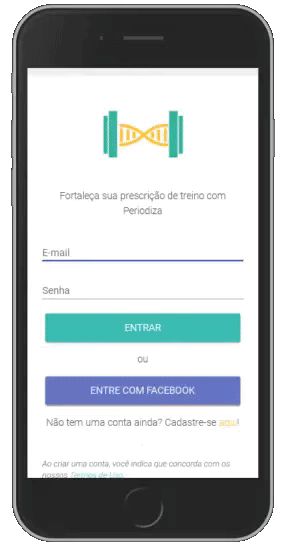 O Periodiza auxilia o profissional de Educação Física a otimizar a prescrição do treinamento personalizados. Proporciona uma maior interação entre professores e alunos. Com o Periodiza, os alunos se sentem mais motivados e visualizam metas a curto e longo prazo. Academias com serviços mais personalizados e personal trainers com a capacidade de atender mais alunos.
O Periodiza tem como objetivo central auxiliar os profissionais da educação física e esportistas de todo o mundo. E para que esta grande jornada seja possível, muitas experiências e pessoas já contribuíram com a história do Periodiza.
A empresa nasceu em 2015, durante uma competição de empreendedorismo chamada Sua ldéia na Prática, da Ideation, após isso, diversos desafios, profissionais, parceiros grandes eventos como a Campus Party 2016, o programa de educação empreendedora do Instituto TIM e a honra de ser escolhida para representar o Brasil pela competição Internacional Business Model Competition, organizada na sede da Microsoft em Seattle.